How does
it work?
CEE HER is an initiative powered by GLOBSEC that aims to promote gender equality and increase female expert presence in policy debates and policy making in CEE+ region.
The goal is to develop an easy-to-use online database associating female experts in the fields of foreign policy, future of Europe, defence and security, strategic communication, energy and sustainability, digital skills, economy, and beyond.
Search
Find relevant female experts in an online database.
Network
Be part of a vivid network of like-minded individuals, initiatives and organisations.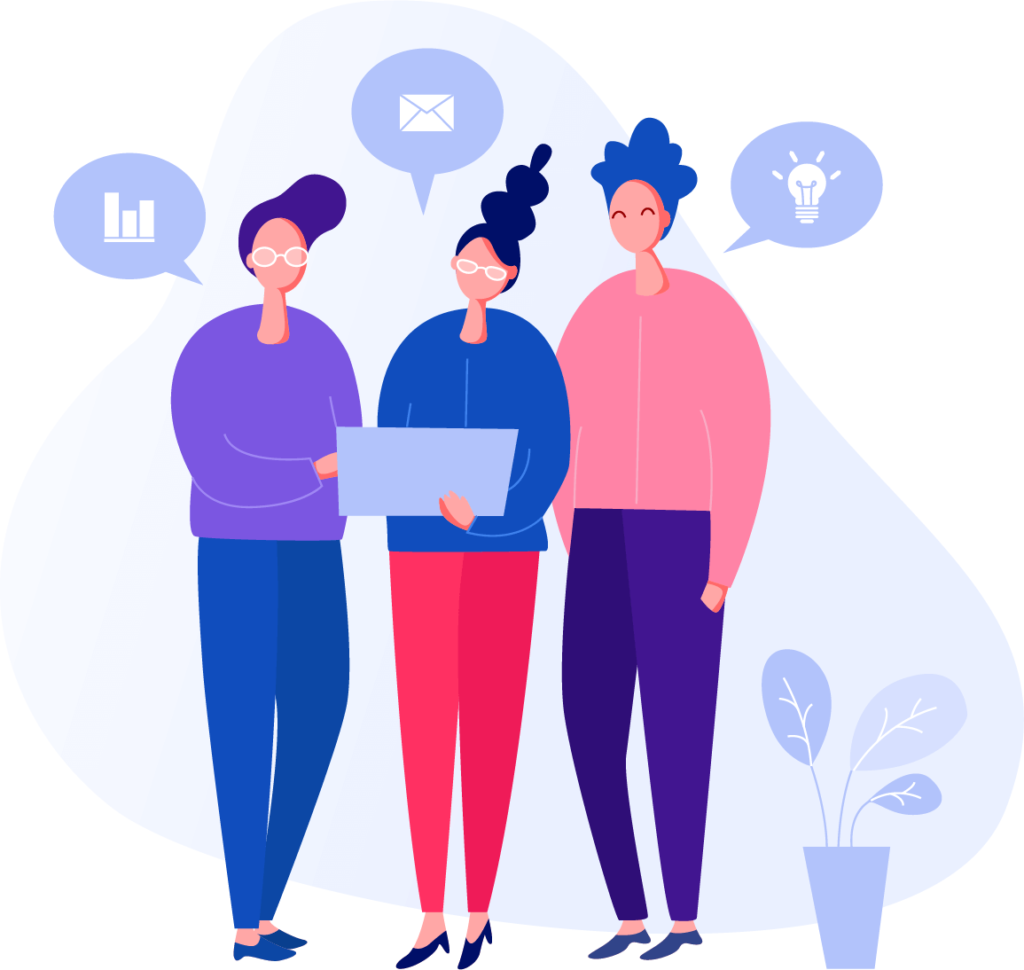 Share
Connect with our stories, events and news.
CEE HER stories
CEE HER aims to empower female experts from CEE+ region and engage them into policy impact debates and to create a vivid network of women and male allies who seek more diverse views on foreign policy issues and who believe in empowering and inspiring the next generation.
Trust and safety
We are powered by the well know and secure platform. We care about your privacy and make sure your data is safe.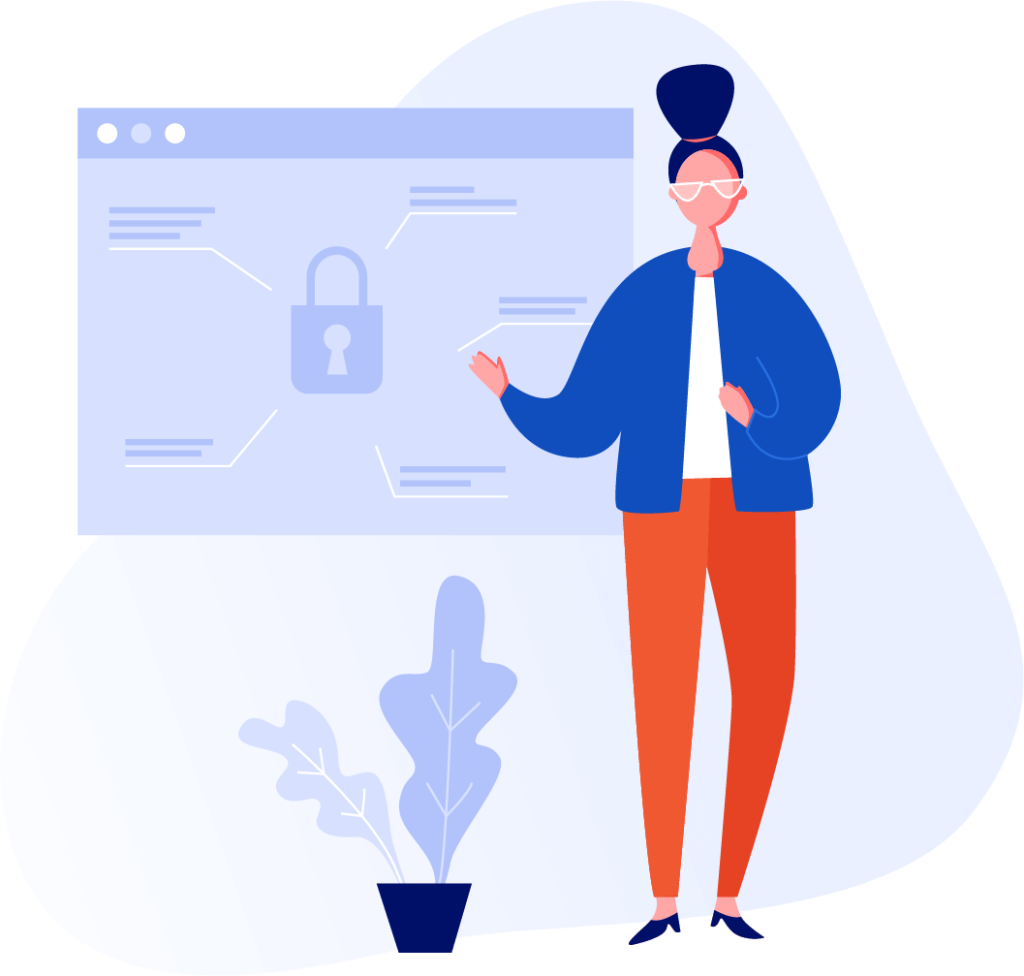 Members
Inspiring, motivating and leading by example.